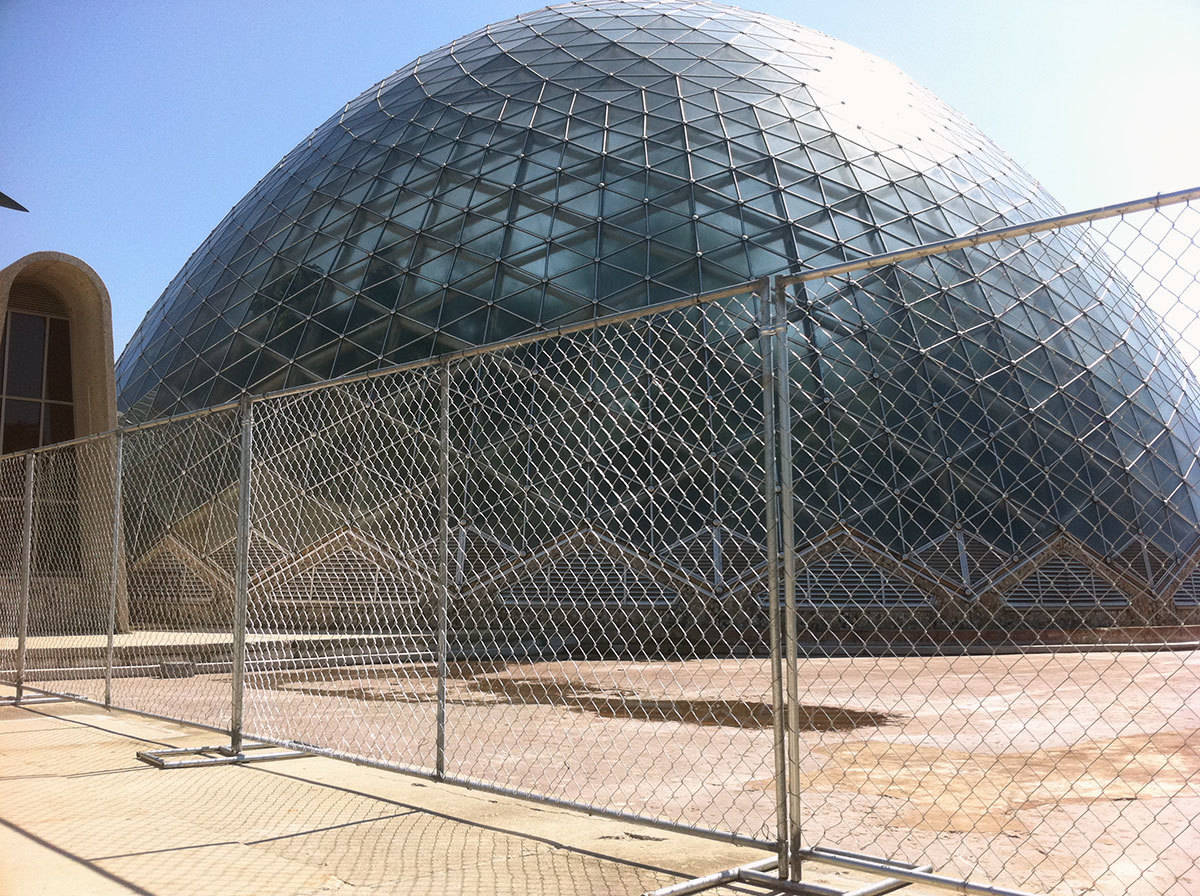 Temporary Fence and Rental Products
Master Fence offers temporary fence services at unbeatable prices across the entire Chicago area, and all of Illinois, Wisconsin, Indiana, Iowa, Missouri and Michigan as well. Most recently our expansion efforts have brought our fence rental services to Texas and Louisiana.
Master Fence has a large inventory of temporary fence and portable toilets available in all of our service areas. Our special events customer list has included the AVP Volleyball Tour, Red Bull Nascar Racing, and numerous city festivals and parades. We also provide rental fence emergency services. Recently, we have worked closely with FEMA to provide temporary fencing services for hurricane relief sites.
We pride ourselves on providing you with prompt delivery and expert fence installation. You can feel confident that Master Fence Rental will be there when you need us most.